Greeting everyone!!
Welcome to the first day of Autumn and what a hot sticky day it is. With it being the first of the month I get to reveal the gorgeous kit I have been working with.
This is my yummo design team kit.. yes it is meant to be 2011 not 2001 but how good would it be to turn back 10 years. When I think about it I would have been only scrapping for about 2 years...lol.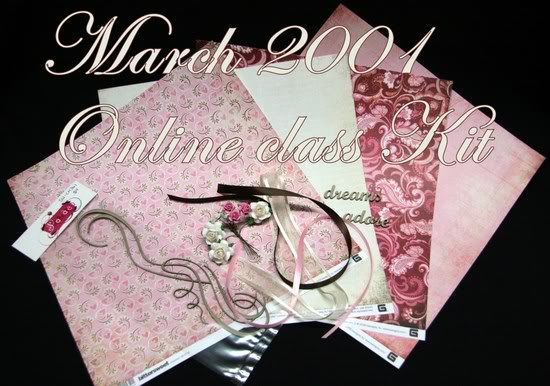 It is very pink and features the Basic Grey Bittersweet range of pattern papers. All I can say is I loved it and there is more then enough left after I created my page to create a few more. You can grab it from
HERE
at the Scrapping Outback shop.
This is my page, I used everything in the kit, but I added brown paint and old cardboard for added texture.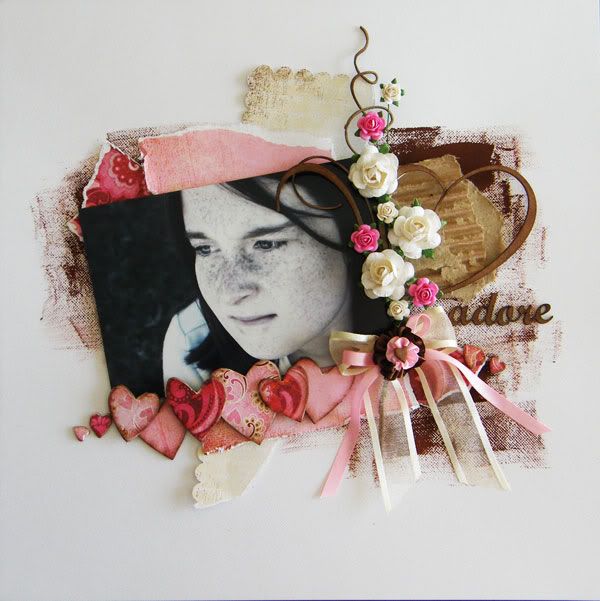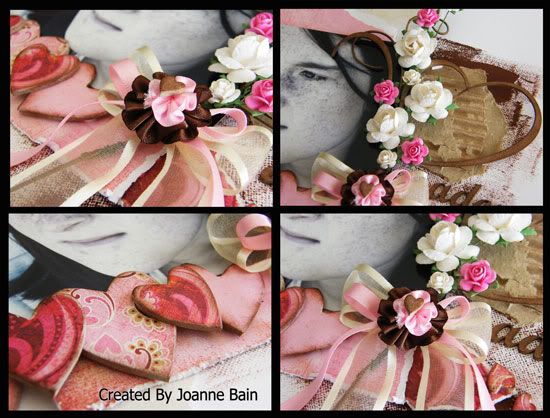 As an ADDED BONUS if you purchase the kit you will recieve a FREE ONLINE CLASS that will give you step by step instructions on how to create my page. If you go and purchase the kit now you will save 10%.
Thanks again for stopping by..
Joanne