Saturday Greetings!!
Hope you are all enjoying your Saturday. The weather here is rainy and cool but I won't complain after the heat we have endured this last week.
Now without further ado...I have been playing along over at
GET PICKY
again this time for their inspiration challenge.
This was the picture for us to use as inspiration...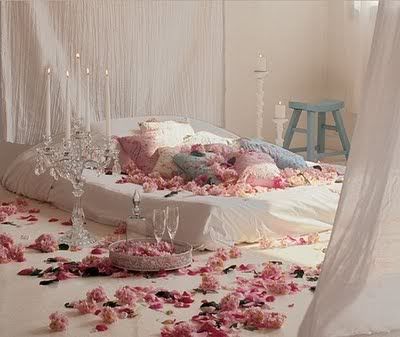 Very yummy pink lovliness....I chose to draw inspiration from the colours and the rose petals by using lots of gorgeous mini roses...How nice would it be to come home to that scene???
Here is my take on it..
And a few close ups..
This time I managed to do the right thing and used multiple photos. I so love this photo of my little niece. Once again I have lots of layers which means lots of dimension and have been tearing and distressing my paper edges again, not that you can really tell....lol.
All of the products used on my page are available from the
Scrapping Outback shop
, so if you are interested in a lovely little place to call home or just to hang out why not check them out.
Well that is all from me today...Have a great day whatever you are doing!
Joanne