Hello!!
I am so excited to be able to finally announce that I was chosen to be part of the
Manor House Creations 2011 - 2012 Design Team
. I was stoked when I recieved my happy mail. I am so looking forward to working with this talented team and the truly stunning products of
Manor House Creations
.

Manor House Creations
are new scrapbook manufacturer of flowers and papers based here Australia they also the official Australian Distributor for The Scrap Cake.
Here are just a few of the gorgeous flowers that you will soon be seeing on my pages..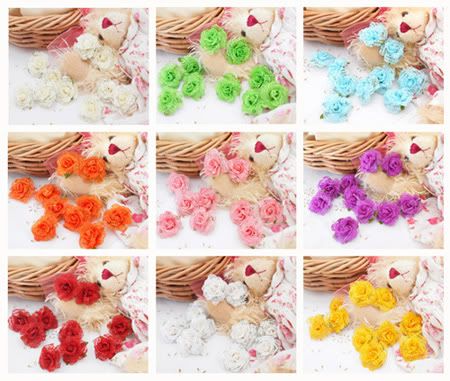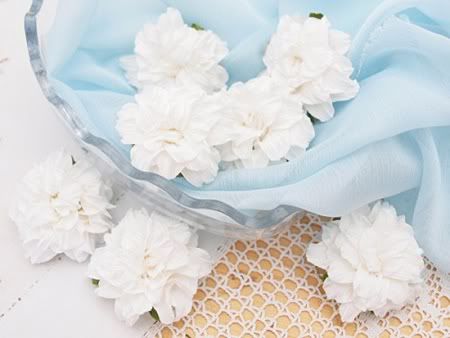 As you can see totally gorgeous!!!

Here's the list of the whole design team..
Monika Martinson - Sweden
Linda Lanes - Australia
Melinda Thompson - Australia
Morag Cutts - UK
Ria Mojica - Philippines
Lene Neby - Norway
Yukiko Ochi - Japan
Jeni O'Connor - Australia/Canada
Joanne Bain - Australia
Nerrida Mitchell - Australia
Class Educators:
Mahlin Ellegaard - Sweden (Media & Video)
Gerry Van Gent - Netherlands (Layers & embellishing)
Rae Cooper - Australia (Altered Projects)
Delaina Burns - USA (Video)
Well I have some of these beautiful products already so I am going to go and have a play.
Hope you have a wonderful weekend & thanks for stopping by.
Joanne