Well the days are just clicking by so fast, before we know it Christmas will be here and gone. Have to admit though I thoroughly enjoy the looks on the kids faces on christmas morning, once Santa has been. There is nothing better.....
Just a quick reminder about Scrapping Outback
WICKED WONDERLAND CYBERCROP
. It is on tomorrow night starts at 7pm. It will be a great night of fun and games..so come along and join in the fun. Check out the
FORUM
for full details.
I have a couple of layouts to share. This first one was for my ONLINE CLASS at Scrapping Outback. It is using the beautiful Teresa Collins Designs Giving Thanks range.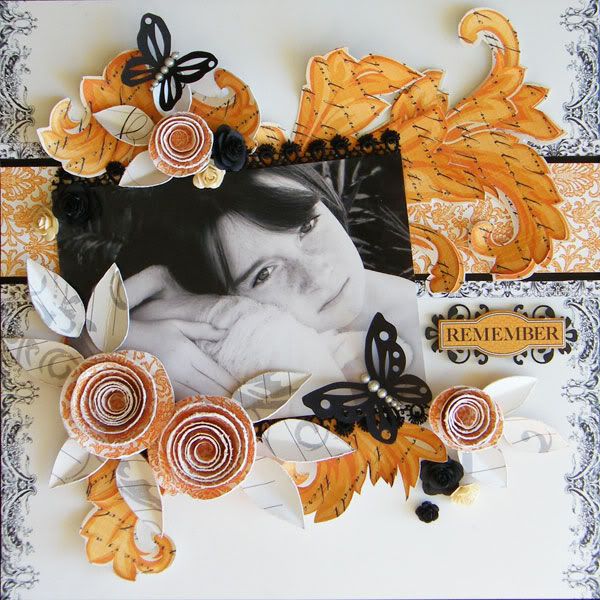 Totally loved playing with that range, I love the vibrant orange it just gorgeous.
The next couple are pages just for me. The first one is of Brandan when he was littler playing hide and seek in the garden. I played around with some more TCD papers for this one.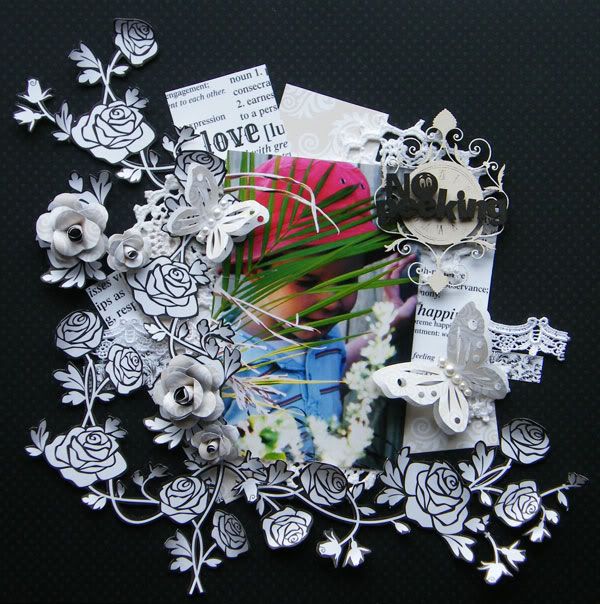 This next one is of Brooke, I just love this page. Very clean and simple.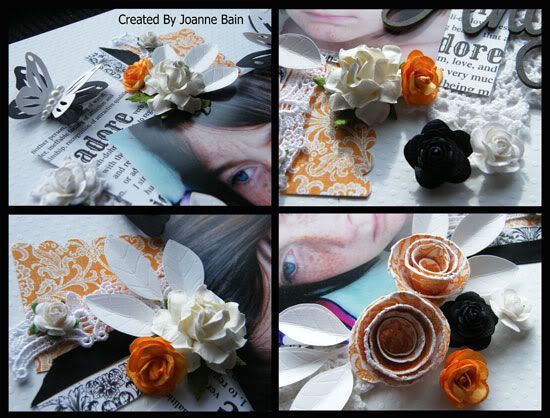 Well I am on a mission this weekend, hoping to put up the outside christmas lights if the stupid weather allows, so fingers crossed.
Have a great week
Joanne