Well thought it was about time I stopped in again for another share of what I have been up to. I have been working on some stuff behind the scenes for the upcoming Twilight Cybercrop at
Scrapping Outback
. Here is a little sneak peek of what my challenge is going to be.

If you haven't yet been and signed up for it there is still time to do so. Just go over to the
SCRAPPING OUTBACK FORUM
and register. There are heaps of prizes up for grabs and lots of fun challenges and games. Plus you get to chat with a great bunch of girls.
They also have the monthly challenges happening as well. All that you need to do to earn yourself some SO cash to spend in the Scrapping Outback Shop is complete the monthly challenges, and for each challenge you complete you will earn yourself $2 SO dollars. So if you complete all the challenges you will have quiet a nice stash of SO dollars.
The first for the month is the
SKETCH CHALLENGE
. This one I found a bit of a challenge myself. The idea of a sketch is to use it as inspiraton but make it your own. Here is the sketch for September.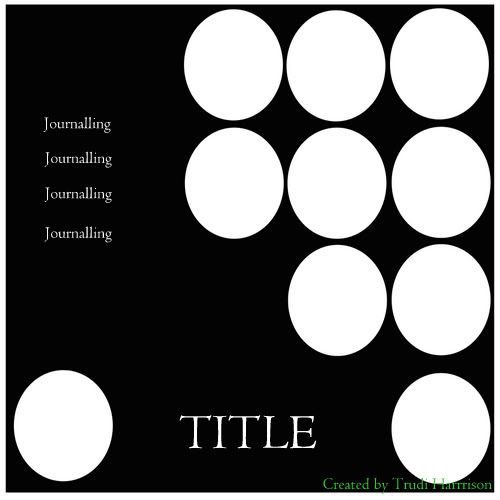 And this was my take on it...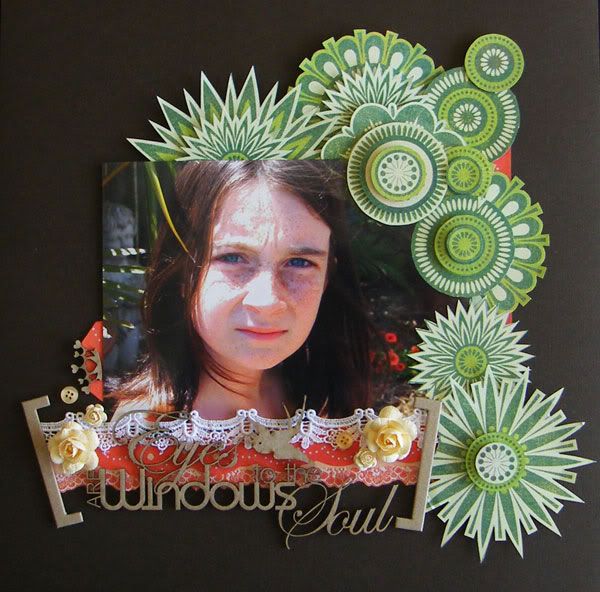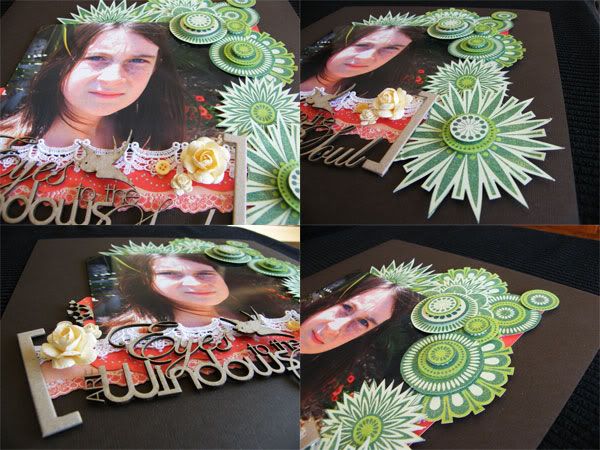 I represented the circle elements of the sketch with cut out flowers and I layered them in a similar arrangement to the circle arrangement of the sketch behind the photo of Brooke. I totally love how this page turned out...
The next one is the
WHITE WITH ONE CHALLENGE
and the colour chosen this month was BLACK. This one was a lot of fun to do...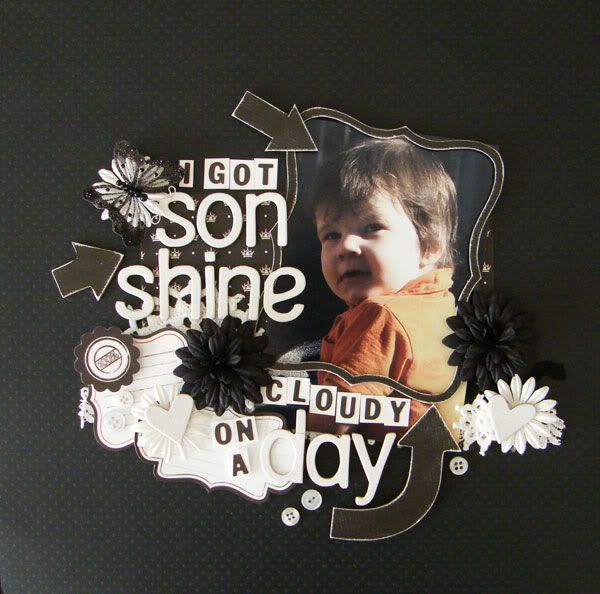 And now finally I have this page that I created totally for me. It is of Brandan playing in the backyard on his tractor on a beautiful autumn day. I was telling him he wasn't allowed to stand on the bonnet of his tractor because he would fall off, but you guessed it he wasn't happy about that at all. I wanted to create the feel of autumn with this page and I think I did pretty well.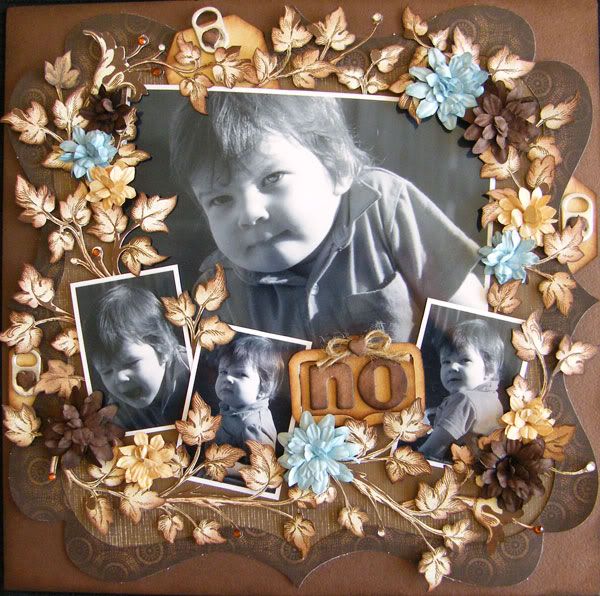 Well that is about all for now.
Thanks for stopping by..